Safari Accommodation in the DR Congo
Visit DR Congo to enjoy amazing Safari Adventures as you go Gorilla Trekking in Virunga National Park where you will track the Mountain Gorillas, Kahuzi Biega National Park where you will track the Eastern Lowland Gorillas and hike Mountain Nyiragongo Volcano.
The safari Lodges/ accommodation we offer varies from one traveler's budget to another and this includes; luxury, Mid Range and Budget.
Ihusi Hotel
The Ihusi Luxury hotel is located in Goma and offers very cozy accommodation to all guests that visit the vast beautiful DR Congo.
Lac Kivu Lodge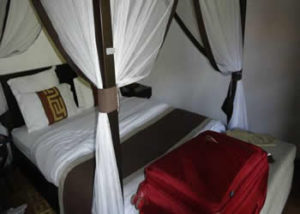 Book a room at Lac Kivu Lodge to stay comfortably and conveniently while on safari holiday Gorilla Tracking in Virunga National Park.
Mikeeno Lodge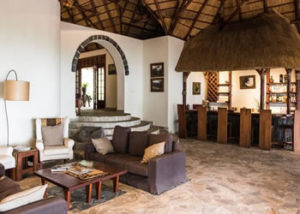 Mikeeno Lodge is suitably located Overlooking the stunning Mountain Nyiragongo Volcano and Virunga National Park.