Travel to Semliki National Park to experience something different like the good terrain vegetation that offers exceptional views of the wilderness as well as the beautiful hot springs i.e the female and male.
Semliki Safari Lodge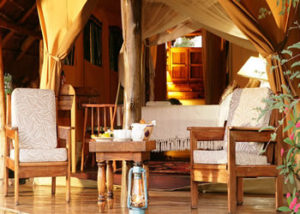 Book a room at Semliki Safari Lodge to enjoy your holiday adventure as well as exciting encounters with the wild that inhabit the vegetation. Don't miss out on a room to get tremendous experiences.
Kyaniga Lodge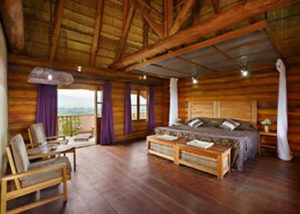 Located in a very suitable area near the vast park overlooking the thick vegetation terrain, Kyaniga Lodge has the best comfortable accommodation to offer to all travelers around the world.
Mountains Of the Moon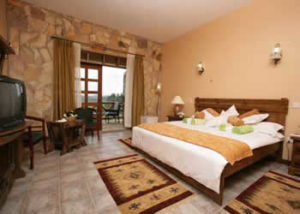 Mountains of the moon hotel is situated in a very convenient place facing the beautiful Rwenzori Mountains and the vegetation terrain around offering comfortable, reliable accommodation.
Ntoroko Game Lodge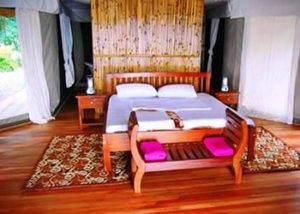 Offering reliable convenient accommodation to all travelers around the world, Ntoroko Game Lodge should be every traveler's final place to stay while on safari vacation in Uganda.